YOU HAVE THE VISION,
WE HAVE THE EQUIPMENT TO MAKE IT HAPPEN
Camera Gear + Expertise
Our crews enjoy the latest cinema and broadcast equipment to produce the highest quality footage for your project. All of our equipment is 100% owned by us: purchased new, top-quality industry-standard and well-maintained throughout its life.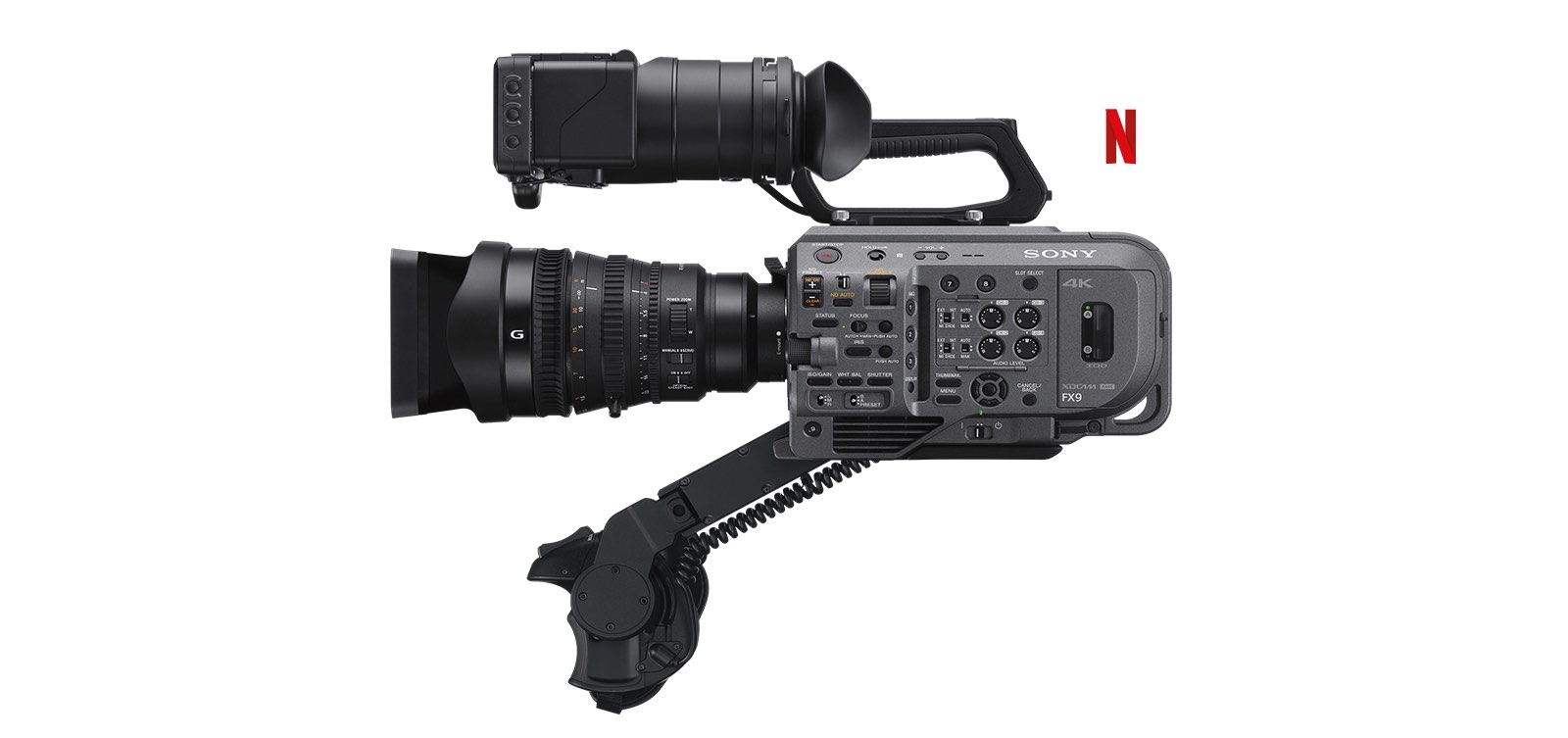 Acquisition
CMOS 6K sensor (identical to sensor used in top of the line "Venice"), 4:2:2 4K internal recording, uncompressed 4K video out via SDI, Super Slow motion 4K up to 120 fps, variable electronic ND filter, programmable gamma, cine prime lenses available for rental: FUJINON Cine Zoom 18mm-55mm, FUJINON Cine Zoom 50mm-135mm, SONY G 28-135 OSS G, Fish-eye ultra wide angle lens, Cine Primes @ 20, 35, 50, 75, 85mm
PANASONIC VARICAM AJ-HDC27H (DVCPRO-HD)
SONY PDW-F800 XDCAM HD 422 (Disc)
PANASONIC PTZ Dome HD Camera
Custom Virtual Reality (VR) Camera Systems (3X)
Digital Outboard 4K Recorder
Digital Outboard HD Recorder
External Audio
TASCAM Digital Linear PCM Audio recorder
Up to 96kHz/24-bit PCM digital audio recording for field work
Sony UWP-D21 Camera-Mount Wireless Omni Lavalier Microphone System
SONY UWP Series wireless lavalier mic and receiver
Lectrosonic wireless mic system
SONY hard-wire lavaliere mic ECM 77B
Shotgun Mic with boom and pole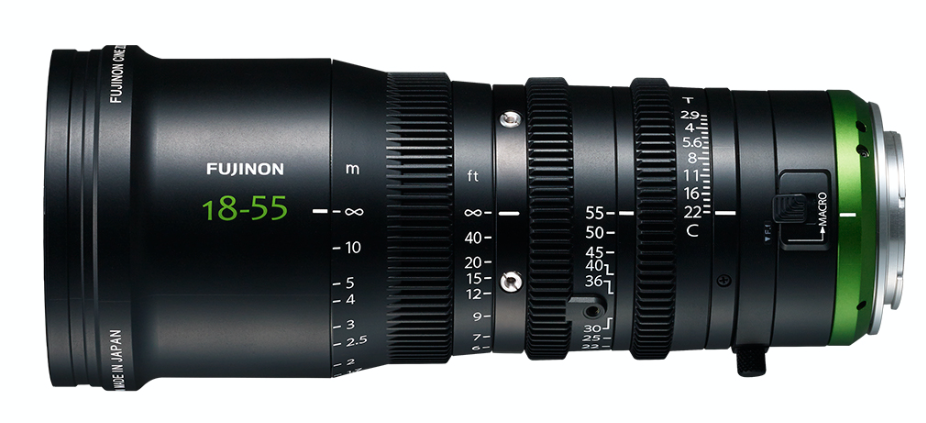 Glass
FUJINON Cine Zoom 18mm-55mm
FUJINON Cine Zoom 50mm-135mm
SONY G 28-135 OSS G (motorized servo)
SONY E PZ 18-200mm f/3.5-6.3 OSS Lens
Samyang 24mm f/1.8 Autofocus Compact Cine Prime Lens for Sony E
ROKINON Fish-eye ultra wide angle lens, Sony E-mount
SIGMA Art Series Cine 85mm prime
Cine Primes @ 20, 35, 50, 75, 85mm
Other specialized lenses available (Russian, 70's retro, etc.)
Monitors
4K - OLED ODYSSEY 7Q MONITOR
With internal solid-state recording system, 1:1 pixel, Zoom, focus-assist, Zebras, Histogram, etc.
Lighting
LitePanel 5600 w/ variable dimmer, comes with CTO to achieve 3200k
1 x 1 5600k (equivalent of 1k standard output; with dimmer and selectable banks - runs on AC/DC and battery. W/barn doors and diffusion
6X variable 100w LEDs, with dimmer and batteries
ARRI "Fresnel-only" mixed kit
Camera Support
CSI (DAEWOO) fluid head broadcast tripod
With carbon fiber quick-adjustable legs
3-stage fluid head tripod, with legs
2-Stage Fluid head tripod (up to 20 lbs.), with legs
Grip/Other
Large: conventional computer (Mac), front-end monitor and mirror system, tripod, operator. Medium: iPad-based, with smartphone software controller, Mirror system for camera, Small: Available light system (best used outdoors) for one-page reads such as stand-ups.
Panasonic HD field switcher
Assorted C-stands, light stands, ladders, sandbags, stingers, dimmers and more
Fully-loaded grip truck, with or without generator, HMI Lighting
Call or email for more detailed specs