HIRE A TEAM THAT COMBINES DECADES
OF EXPERIENCE WITH A PASSION FOR SERVICE
Services We Offer
St. Louis Video Crews provides videographers, cameras and crews for hire. We're a St. Louis based business that has shot in world-class locations in the metro area, including the St. Louis Zoo, the Muny, Forest Park, Washington University and Barnes-Jewish Hospital.

Veteran Camera Crews
Our crews are seasoned professionals with full credentials and years of industry experience in network programming, documentaries, corporate video shoots and more.
Turnkey Audio Packages
We have everything you need to record pitch-perfect audio, whether it's a voiceover added in post-production or a uni-directional mic to capture sound from live events.
Complete Lighting Systems
Our high-quality video lighting kits give ultimate control over the look and mood of your final video.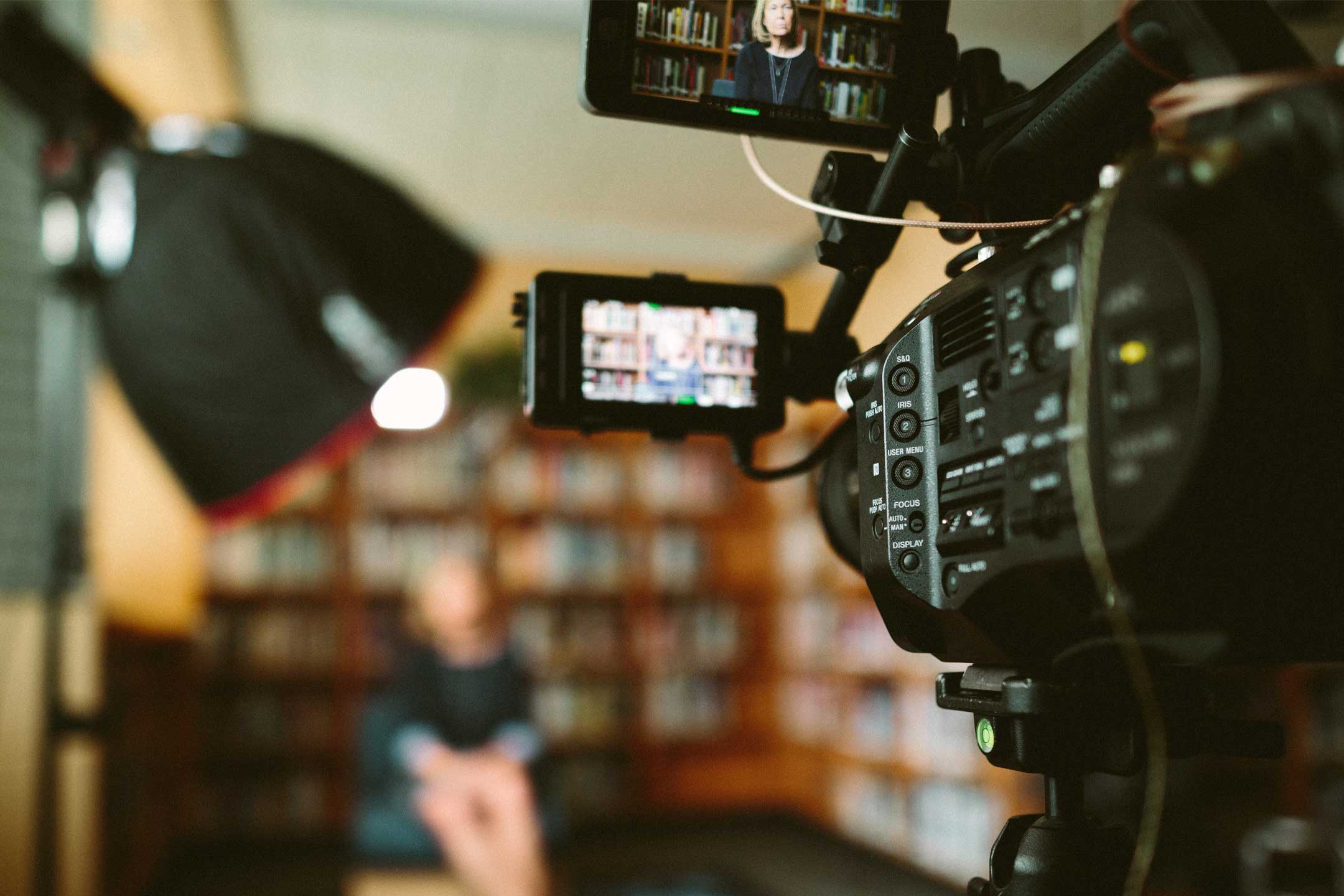 4K Imaging
Our SONY FX9, FX3, and FS700 CINE-ALTA series of cameras produce a depth of field normally reserved for feature-film cameras. They offer sensors from Super-35mm to 6K, with the 6K imager boasting more than double the pixels of a Super-35mm sensor. Camera packages come with a manual 18-200mm standard zoom lens, but you can also select from our collection of cine primes and cine zooms. All of our high-end camera units offer uncompressed SDI-out and can be used for external high bit-rate recording, perfect for critical commercial work or feature special effects. Embedded audio is also included, either via onboard recording or embedded in an uncompressed SDI HD signal.
These camera setups are perfect for feature films, commercials, high-end network videography for broadcast television, or special effects work. They also perform extraordinarily well for high-end greenscreen shots and slo-motion cinematography.
Gyro stabilizer camera with gimbal and remote
Our gyro-stabilized rig offers the lush feel of floating through the air. The rig comes complete with remote control for full regulation of the gimbal and servo motors (pan, tilt, roll). It is Bluetooth enabled and communicates wirelessly with an iPhone or Android app. It also features on-board power taps for camera power and USB.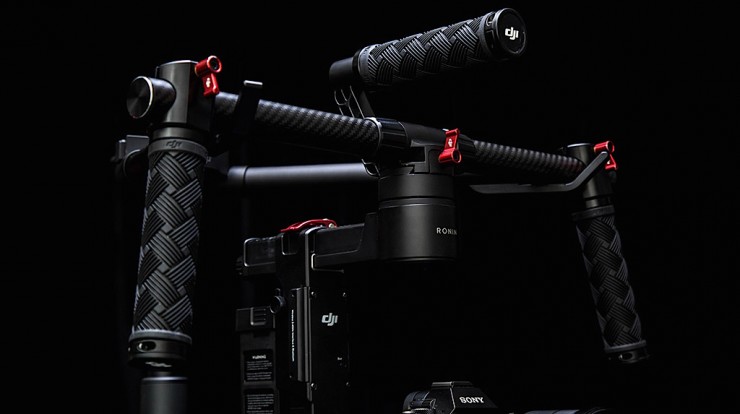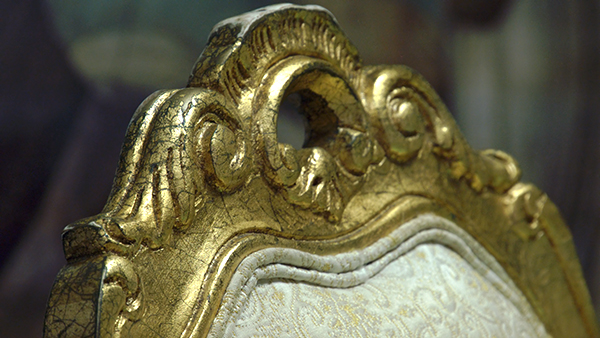 Overcrank 4K recording in bursts
St. Louis Video Crews can record bursts of 120 frames per second 4K. Our state-of-the-art solid state SSD arrayed external video recorders can handle this huge amount of data with the help of a data wrangler on-set. We can also record down-sampled RAW 2K from 4K, at frame rates from 24 to 120 frames per second. This is a perfect solution for high-end digital cinematography needs, such as commercials or music videos.
3D and Virtual Reality
St. Louis Video Crews is one of 20 companies in the world with a complete 360-degree VR setup. We own a custom built 360 3D camera rig to produce the full VR experience. 3D space videos give you the ability to turn around, look sideways and even look up and down. They complete the experiential storytelling process and make your space, brand or product an immersive and exciting experience.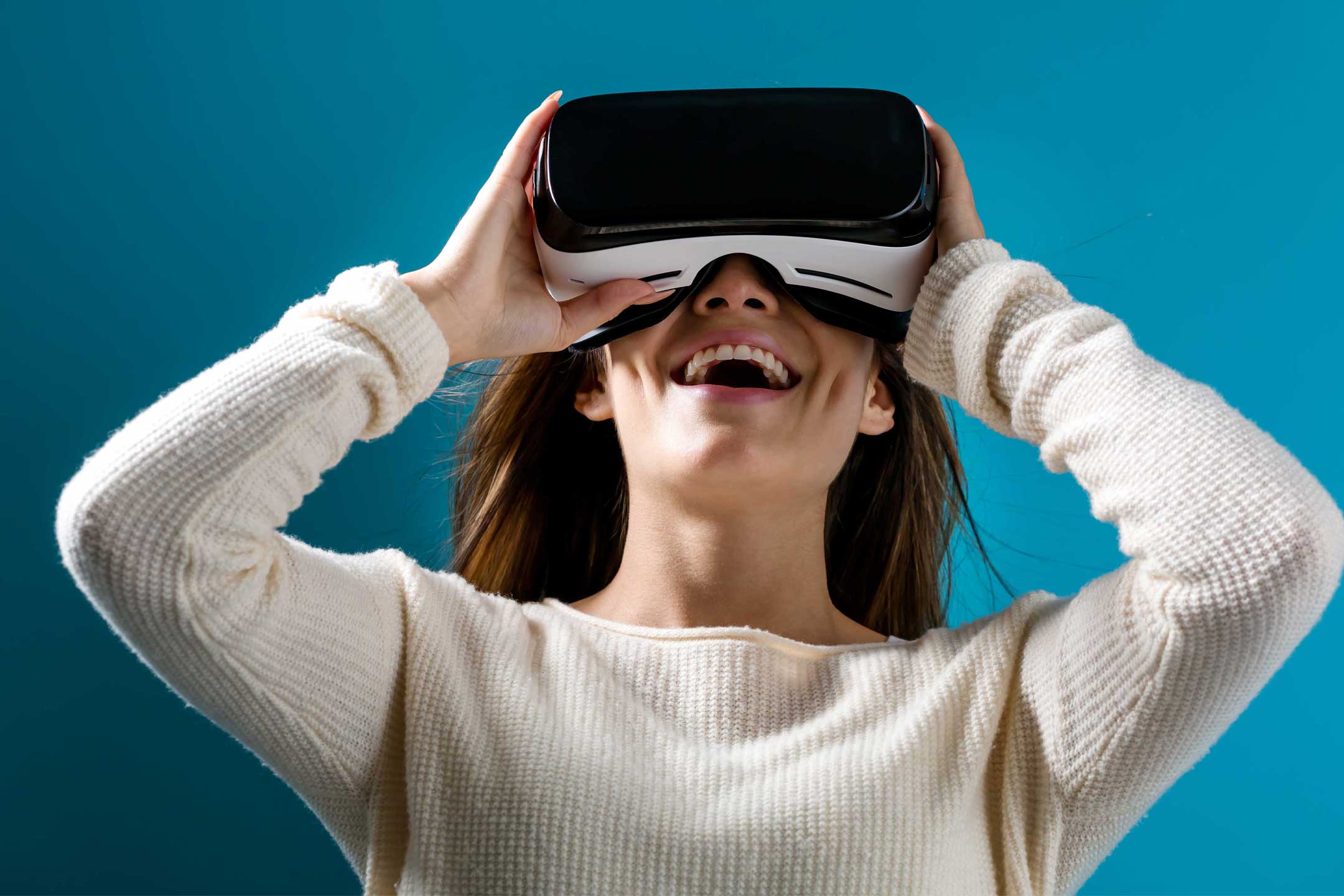 Need to add a little extra sparkle to your footage?
We offer post-production services too
Call or email for more detailed specs