HIRE AN EXPERT CREW
FOR LIVE SPEAKERS AND EVENTS
LIVE SPEAKERS | EVENTS
You've found the right place for high-end film/video crews to shoot Live Speakers and Live Events in the St. Louis area. St. Louis Video Crews is a company that was built on providing the highest-quality film and video production.
WHO HIRES US: YOU'RE IN VERY GOOD COMPANY
Our work has been featured on all of the broadcast networks, many cable outlets, as well as Netflix and Prime Video. Broadcast and Feature credits include House of Cards (Netflix), Trophy Wife (ABC), What Not to Wear (TLC), Blue Man Group (HBO), Travel Channel, Animal Planet and many more. National spots include Sea-Doo, Ocean Spray, The Olympics (Summer), and many more. National corporate work includes Coca-Cola, Bank of America, AMC Theatres, MasterCard and many more.
REAL EXPERTISE: CAMERAS AND IMAGING
We know the difference between 4:2:2 and 4:4:4 color space. We can shoot and deliver uncompressed 4K with a LUT. We understand the difference between a wrapper and a CODEC. Between Apple ProRes 4444 XQ and DPX stacks. We know how to take the 4K output from a full-frame camera sensor, using a more complex algorithm to de-bayer, so the resulting HD looks twice as good as standard footage shot in HD (de-bayered in-camera).
EQUIPMENT FAILURE GUARANTEE: WE BRING IT
If a camera fails on a shoot, you don't want a refund, you need a replacement camera delivered immediately. And that's EXACTLY what we offer. Our equipment is maintained and serviced meticulously, but if something should ever happen, we have full-time employees at our offices who will be dispatched with a replacement unit for instant delivery. Professionals serving professionals. And that's exactly how it should be.
Alan Parsons (actual still from shoot)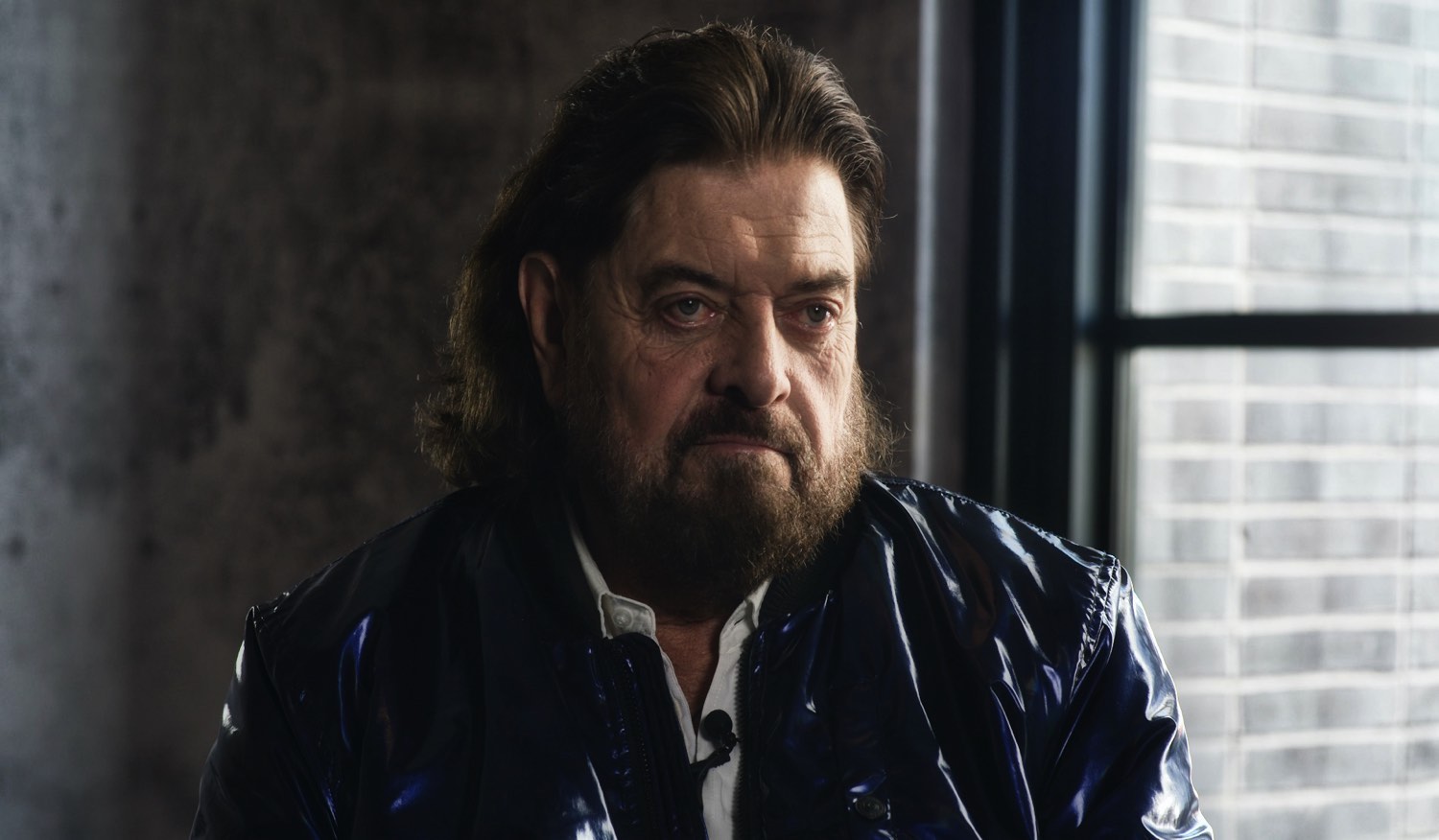 We Know Talking Heads
Getting the perfect shot of a person speaking at a live event isn't always easy . . . but we make it look like it was. You have found true experts in capturing on film or video a person speaking: we have the video theory (undergraduate, graduate, and adjunct professor), the video experience (decades of film, television and digital shoots), and the satisfied clients to prove it. Oh, and we've also won more than one hundred national awards since we began doing this.
We know how to frame a shot, the right lens to use, how to light the person, where to position a camera, the proper microphone techniques to use in a live environment, which mic will work best, back-up audio plans for transmission glitches in unknown environments, and how to keep a focus on someone who insists on wandering back and forth on a stage.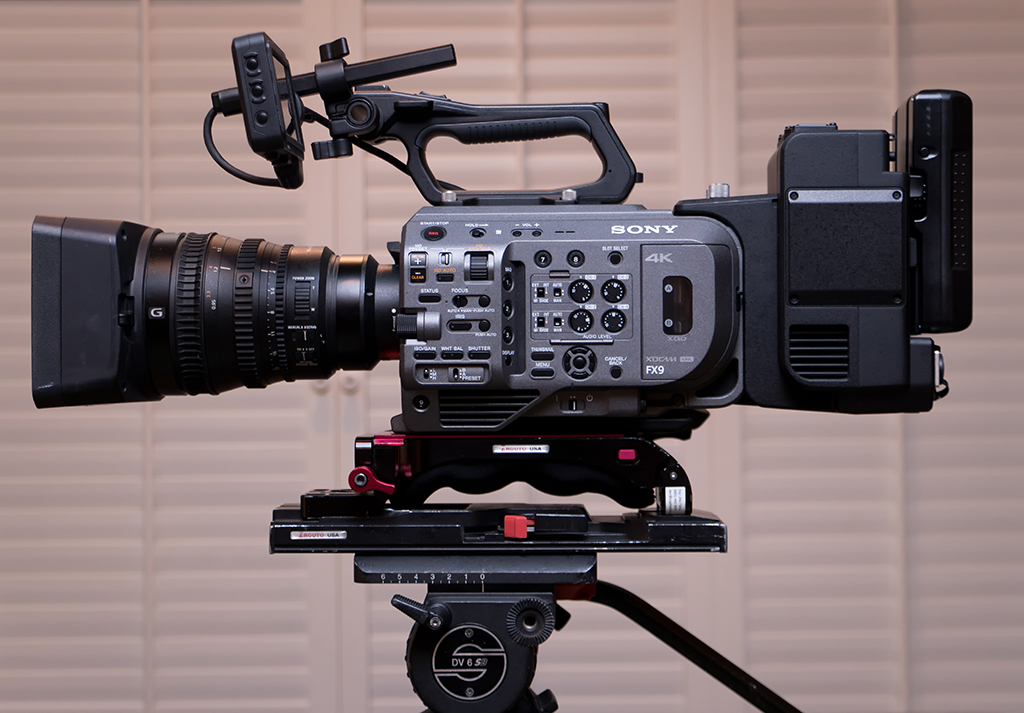 6K Imaging
The SONY FX9 features a 15-stop dynamic range, supports dynamic HDR, hybrid log gamma mode (HLG), and records 10-bit 4:2:2 to dual XQD media card slots that support simultaneous and relay recording, as well as multiple backup recording modes that utilize proxy files. The camera can record UHD (3840 x 2160) and HD (1920 x 1080) internally at a selectable frame rate from 1 fps up to 60 fps in XAVC-I, XAVC-Long, and MPEG HD formats. Its 7-stop electronic variable ND filter can perform in auto or manual mode, smoothly adjusting from 1/4 to 1/128 density. The camera's default S-Cinetone color look offers the same soft, vivid tone as with Sony's VENICE camera.
This camera setup is perfect for commercials, high-end network cinematography for broadcast television, features, or special effects work. It does well with high-end greenscreen shots and slow-motion cinematography.
Gyro stabilizer camera with gimbal and remote
Our gyro-stabilized rig offers the lush feel of floating through the air. The rig comes complete with remote control for full regulation of the gimbal and servo motors (pan, tilt, roll). It is Bluetooth enabled and communicates wirelessly with an iPhone or Android app. It also features on-board power taps for camera power and USB.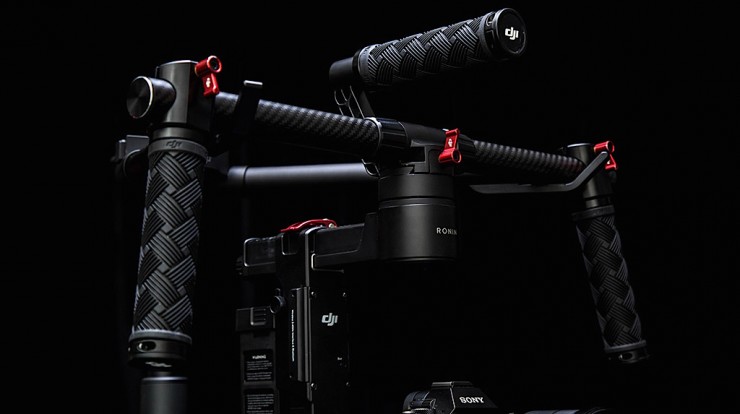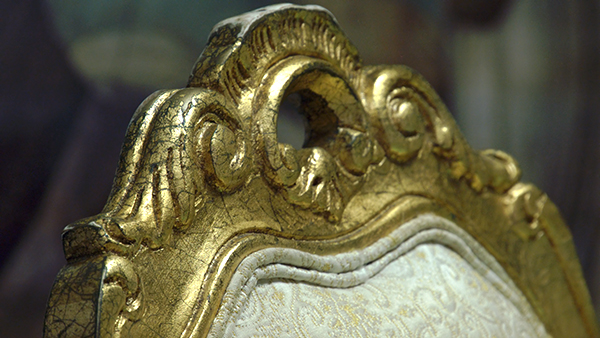 Overcrank 4K recording in bursts
St. Louis Video Crews can record bursts of 120 frames per second 4K. Our state-of-the-art solid state SSD arrayed external video recorders can handle this huge amount of data with the help of a data wrangler on-set. We can also record down-sampled RAW 2K from 4K, at frame rates from 24 to 120 frames per second. This is a perfect solution for high-end digital cinematography needs, such as commercials or music videos.
3D and Virtual Reality
St. Louis Video Crews is one of 20 companies in the world with a complete 360-degree VR setup. We own a custom built 360 3D camera rig to produce the full VR experience. 3D space videos give you the ability to turn around, look sideways and even look up and down. They complete the experiential storytelling process and make your space, brand or product an immersive and exciting experience.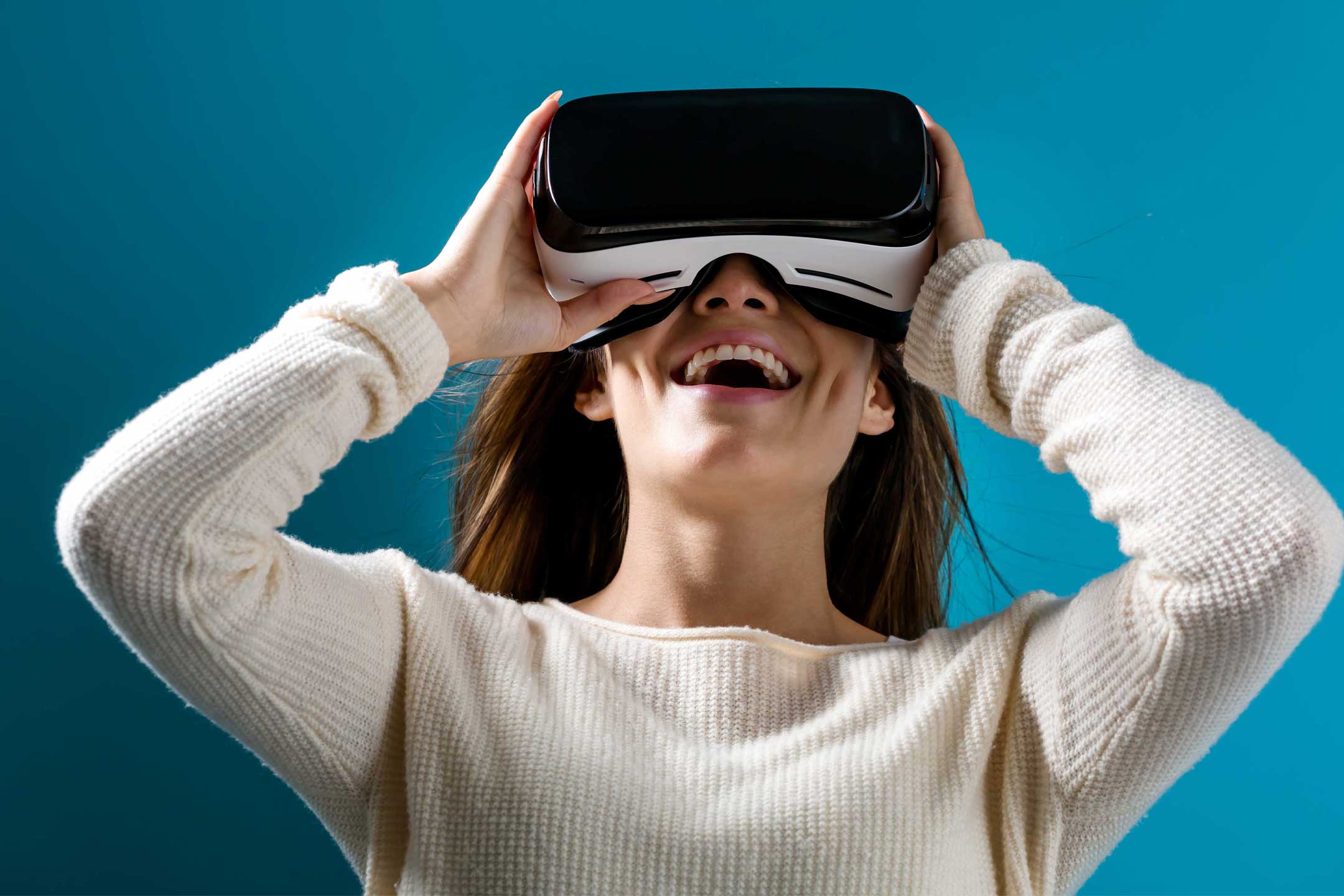 Need to add a little extra sparkle to your footage?
We offer post-production services too
8:30 - 5:30 PM


Monday - Friday
About Us
Film Crews & professional expertise for hire
in the St. Louis metro area and Midwest
Request a Quick Quote
Request a quote today and hear back from us within 15 minutes (during regular business hours)